| | | |
| --- | --- | --- |
| | | About Our Team |
The Big God Project is based out of Hamilton, Ontario in Canada.

The Big God Project was developed by the Family Church of Heritage Green, a congregation of the Presbyterian Church in Canada. Our passion for being unapologetically family-focused led us to develop a curriculum that could be universally used to help all generations grow a vibrant, dynamic faith together as a church family.

We hope the materials you find here will be a blessing to your church!

In Christ,
The Big God Project Team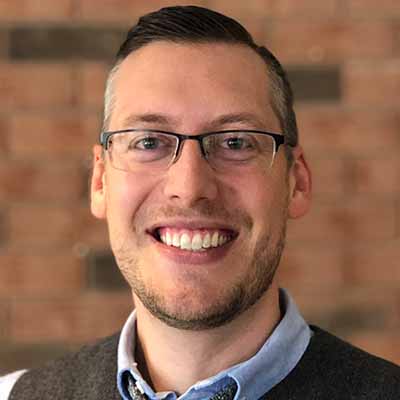 Rev. Alex Douglas is chief artist and storyteller for the Big God Project. Alex studied art before God called him into ordained ministry, and he has a deep passion for communicating the gospel through art and storytelling. Alex studied at Knox College in Toronto, and serves at Lead Pastor at the Family Church of Heritage Green in Stoney Creek, Ontario, Canada. Alex is the proud husband of Kathryn and father to Sarah, Rebecca, Thomas and Emily.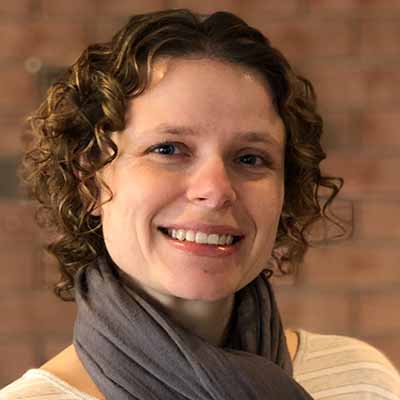 Erin Olmsted is the curriculum writer for the Big God Project, and the star of "Activity Time with Miss Erin". With a background in library curriculum programming, Erin has a natural gift for developing activities and lessons that connect with all children. Before becoming the Children's Ministry Director at Family Church, Erin was the Sunday School director for St. Cuthbert's Presbyterian Church. Erin is married to Andrew and mother to two amazing boys, Finn and Miles.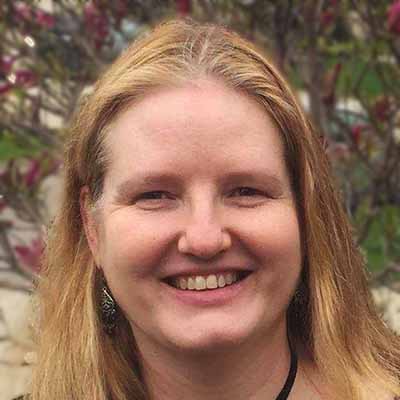 Nancy Moody has been involved in leading worship for over 30 years. Nancy brings all of her experience in drama, music and art to her role as worship director at Family Church. As a core member of the curriculum planning team, Nancy brings this wealth of experience to the design, storytelling and interactive elements of the Big God Project. Nancy is married to David, and is the proud mother of Quinn, Olivia and Adrienne.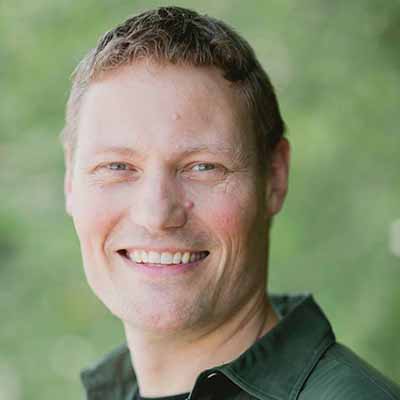 Rev. David Moody was a web designer and software developer before being called into ordained ministry. David brings all of his passion for clean design, ease of use and love of functionality to the design of the website and interactive games in the Big God Project. David also designs the overall arc of the Big God Story for each year. David serves as the Replanting Pastor for the Presbytery of Hamilton. He is married to Nancy, and is also the proud father of Quinn, Olivia and Adrienne.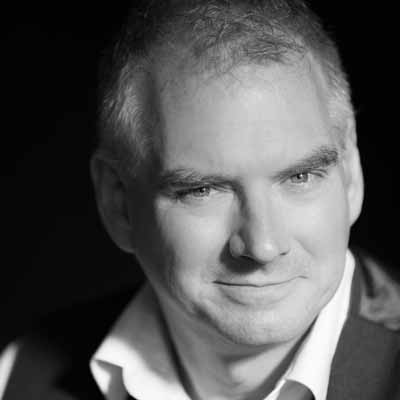 Shawn Trotter is a multi-talented musician and composer from Hamilton, Ontario Canada. Singing and performing on guitar, mandolin, piano, and organ he leads the music worship at Erskine Presbyterian Church, rocking traditional to modern worship repertoire, and he brings all of these gifts to his role as composer for the Big God Project. Shawn's original compositions have been featured on globally released documentaries, podcasts and business websites. When he is not making music you can find him enjoying the local walking trails and playing baseball with his family.